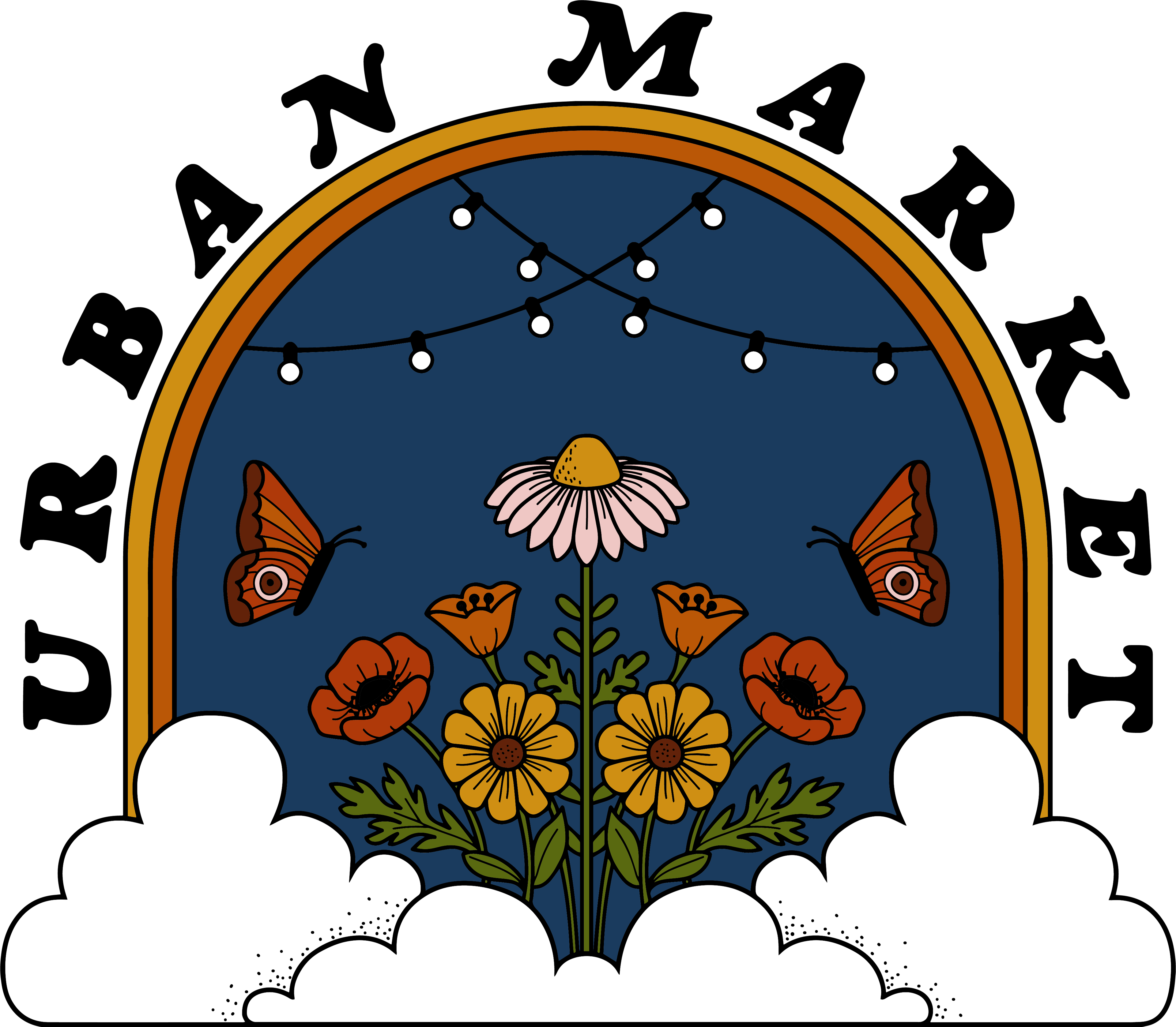 Urban Market, 2020, Logo Design.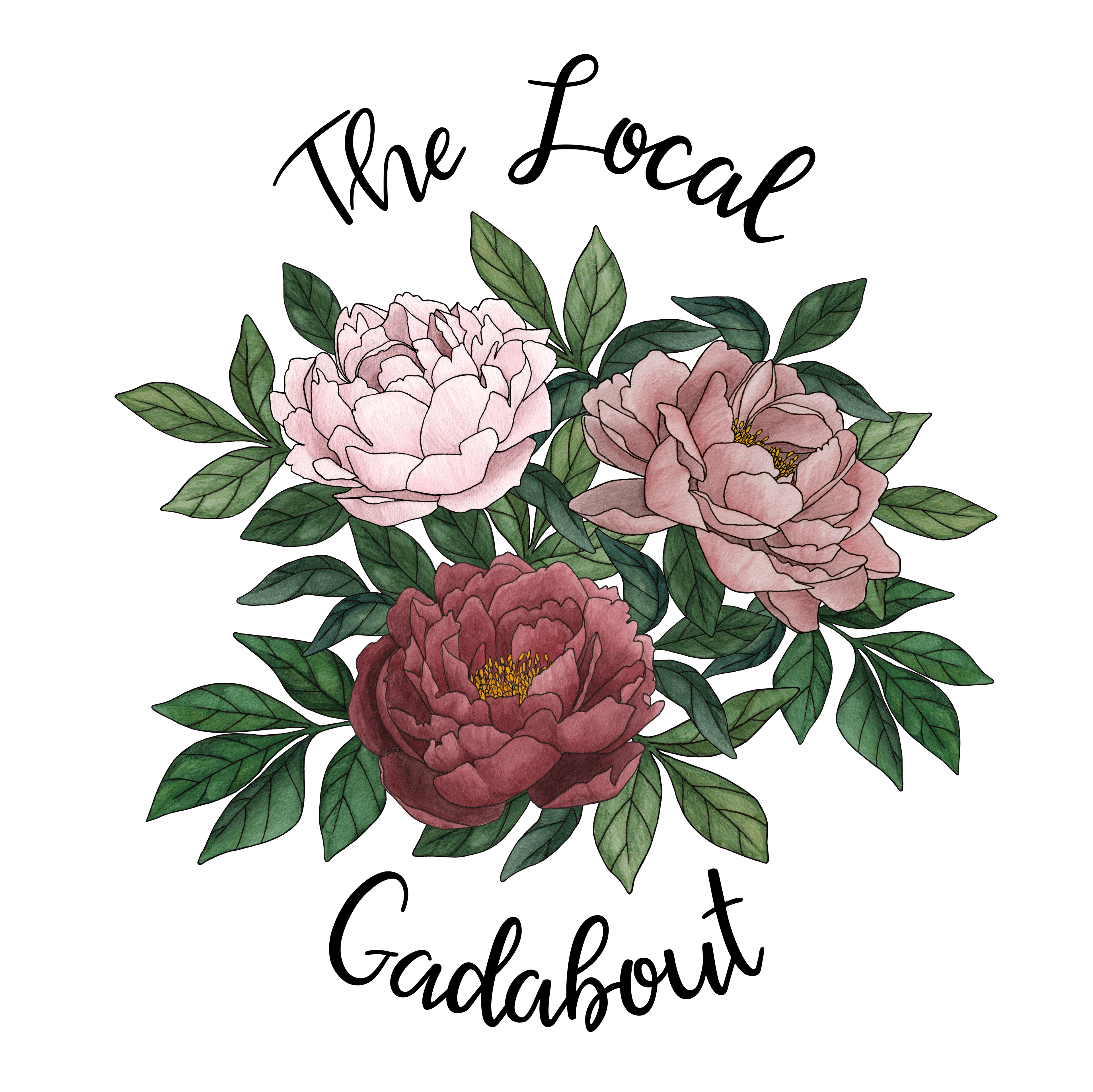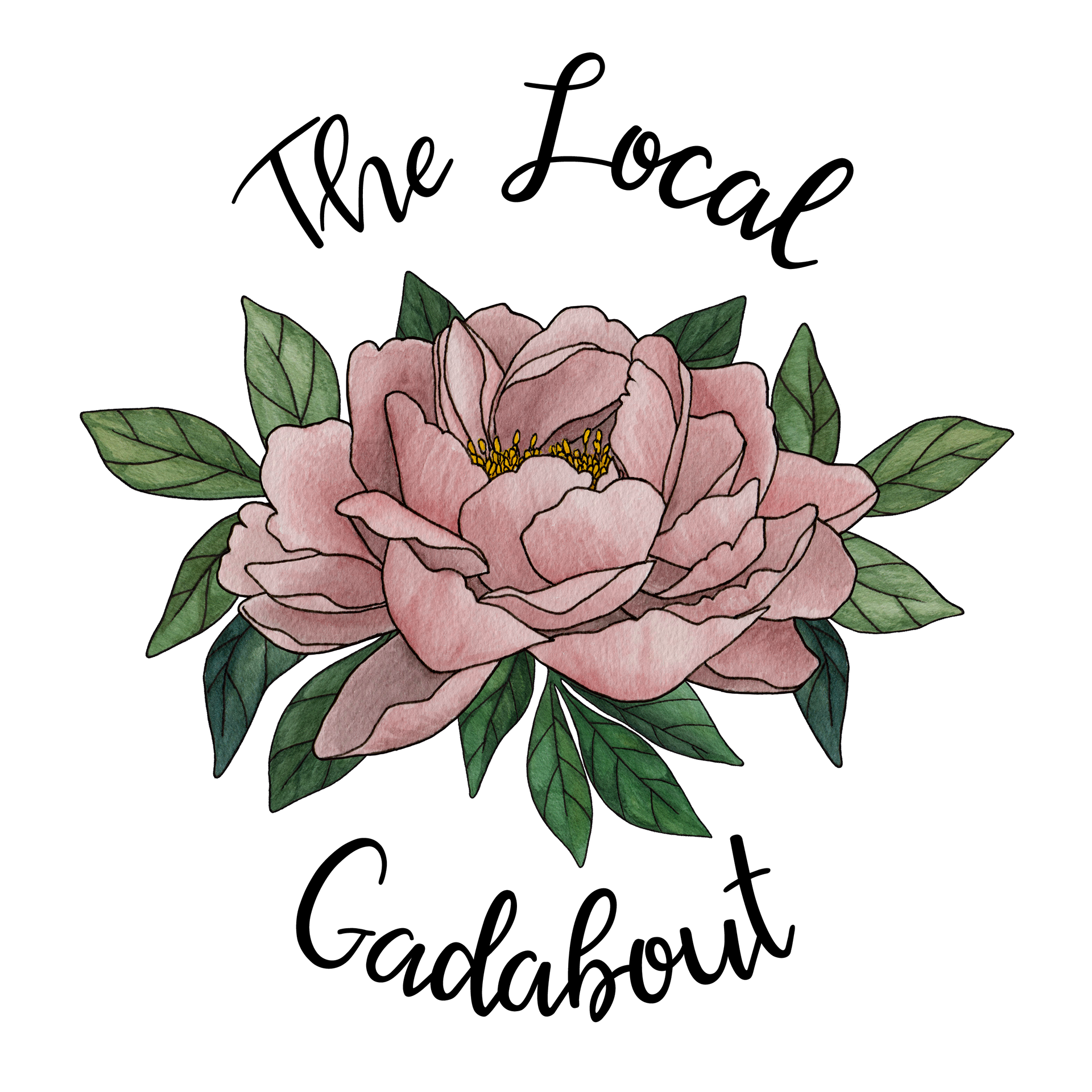 The Local Gadabout, 2020, Logo Design.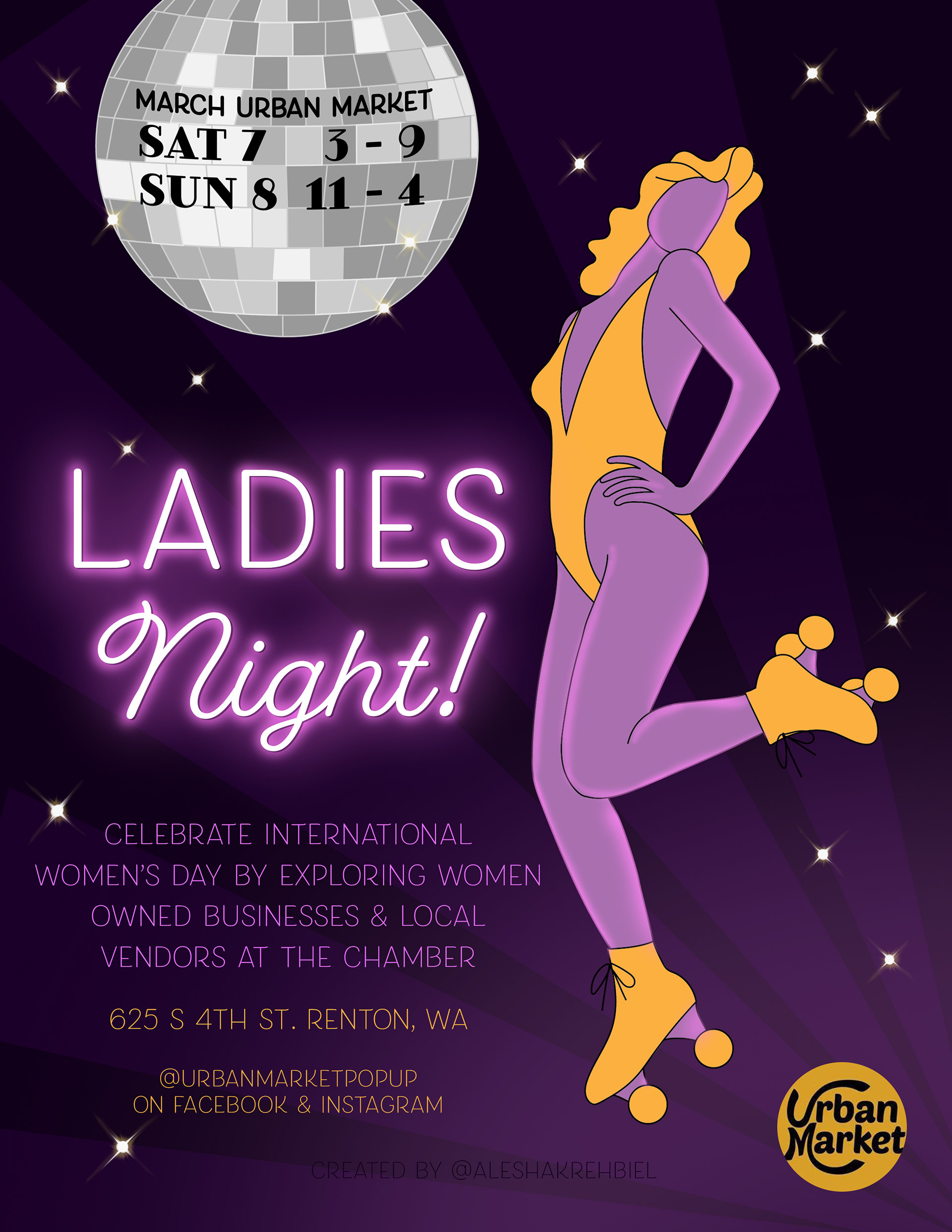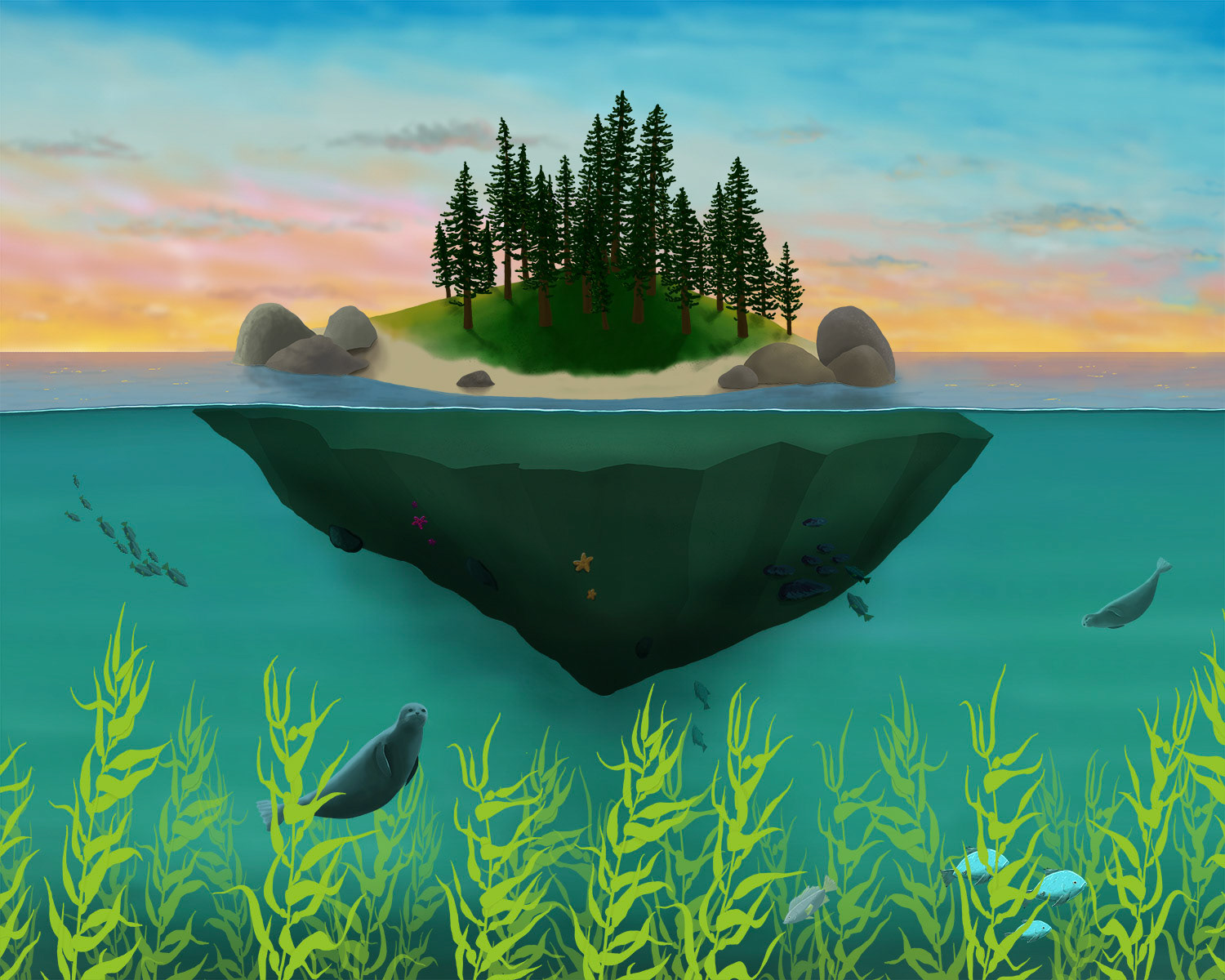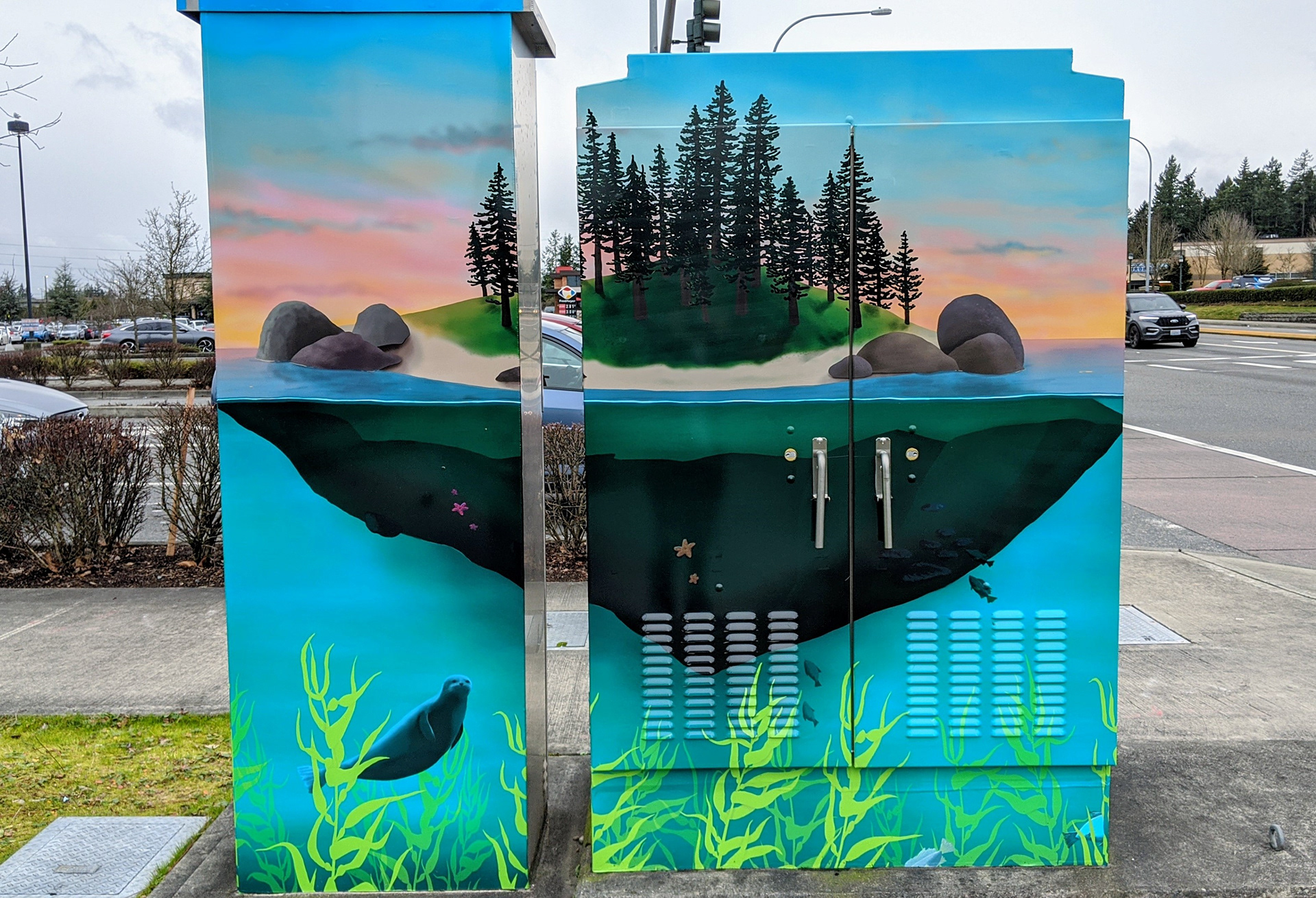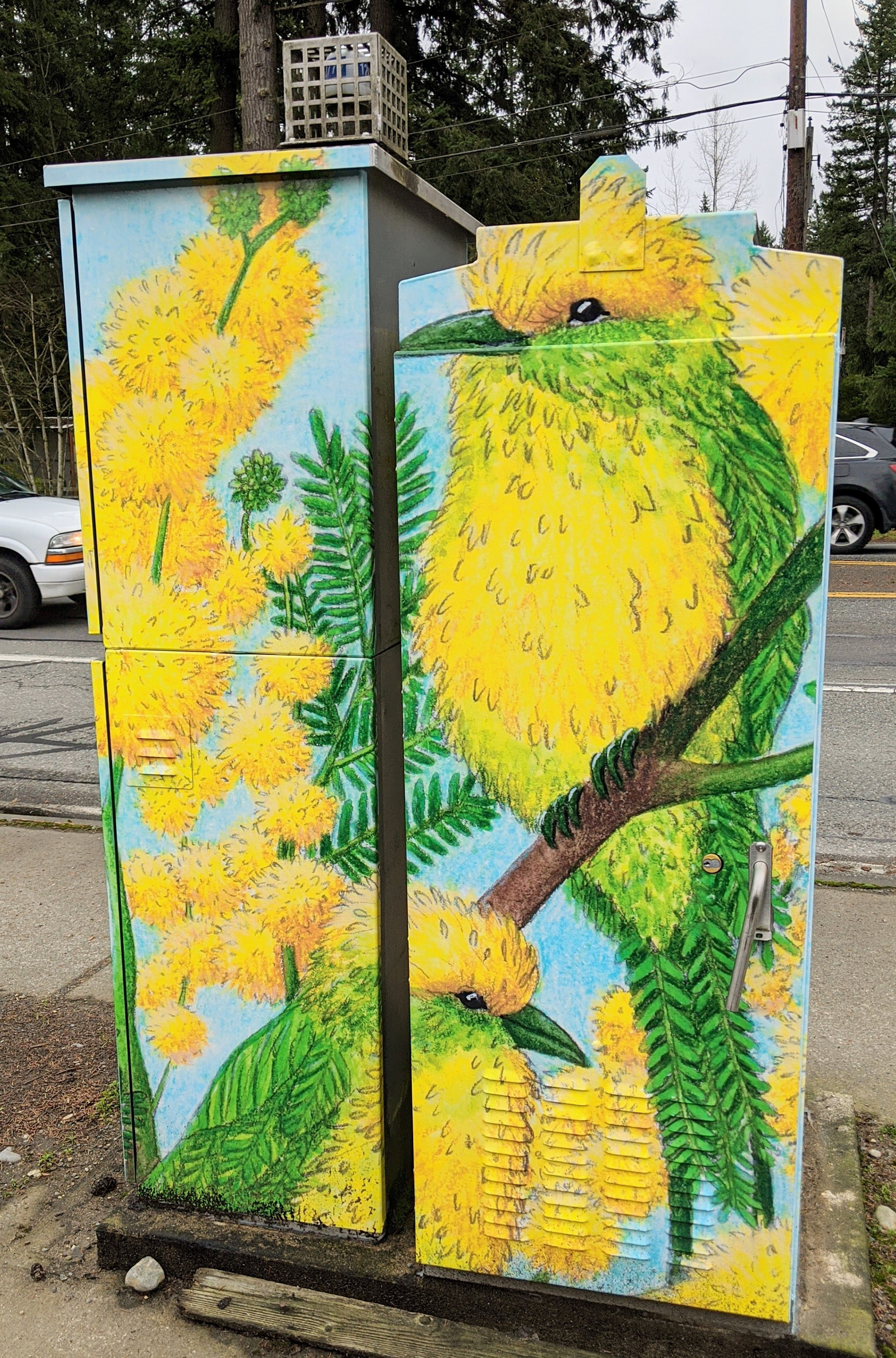 PNW Where the Sea Meets The Sky. Jan

2020. Mural for Electrical Box Wrap: Covington, WA City Beautification Project. Digital Painting.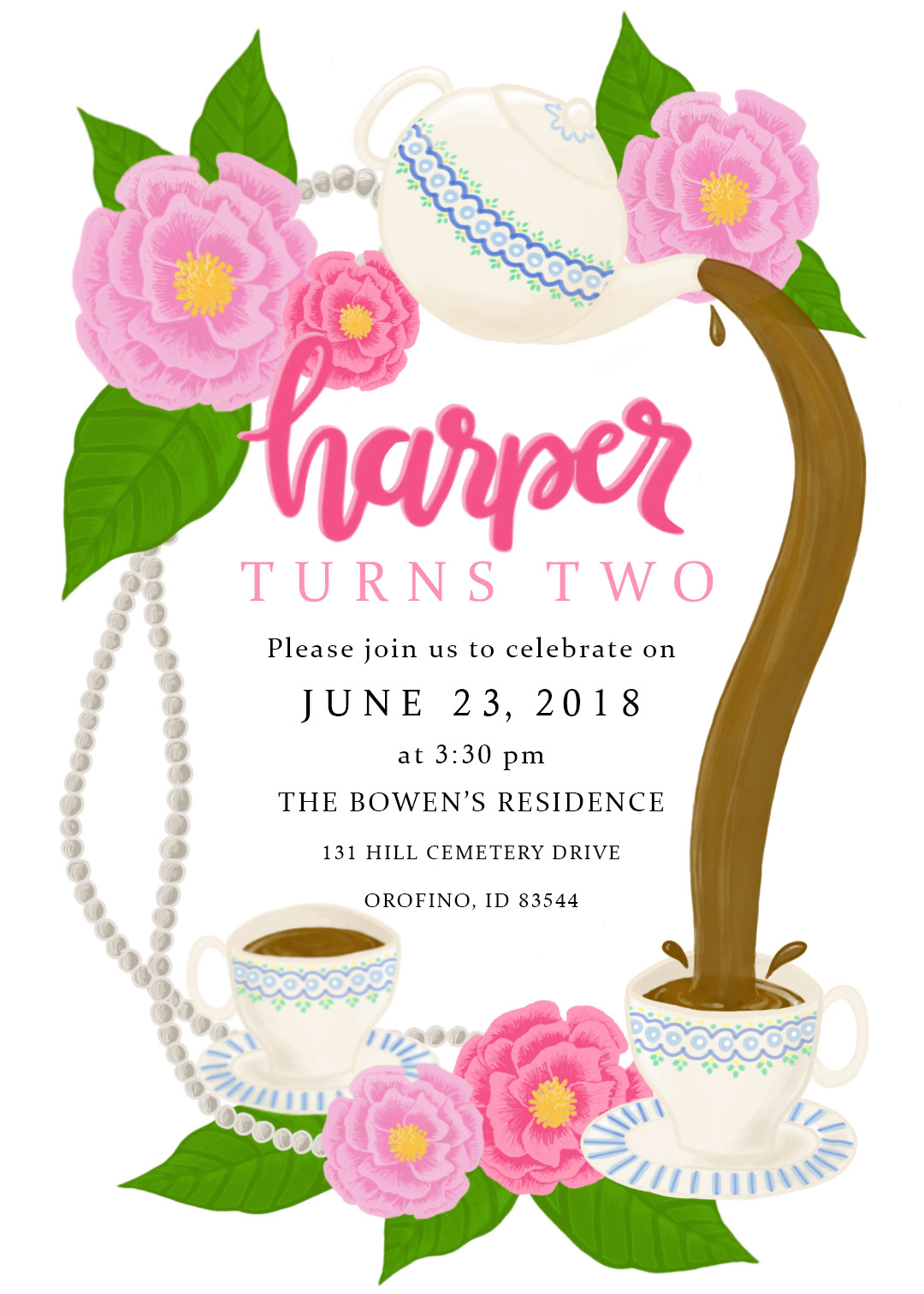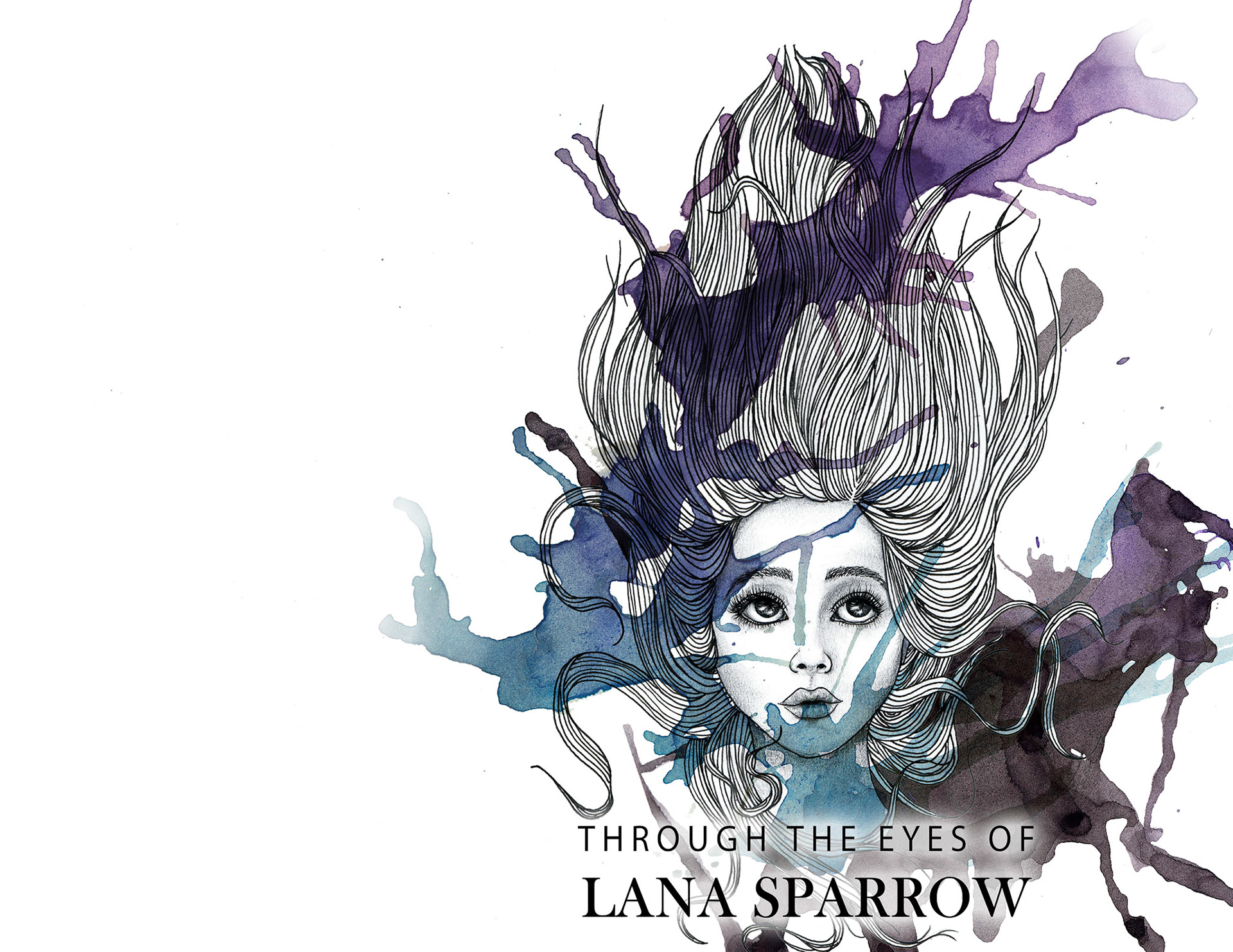 Lana Sparrow.

Jan 2018. Book Cover Art Design. Digital Illustration from Ink Pen Drawing and Watercolor.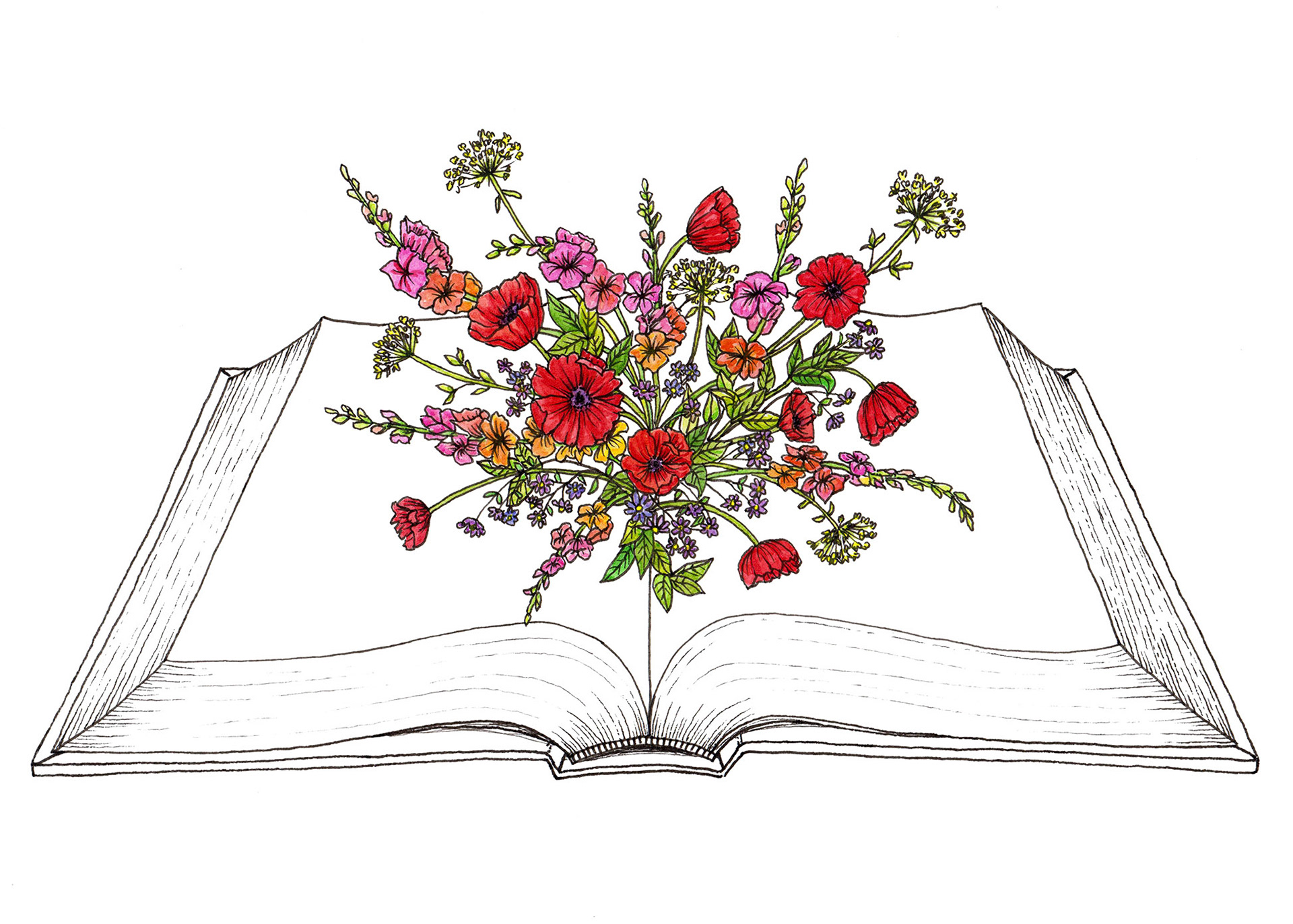 Open Book of Florals.

Dec 2017. Watercolor and Ink Pen.